Re-grinding and repairing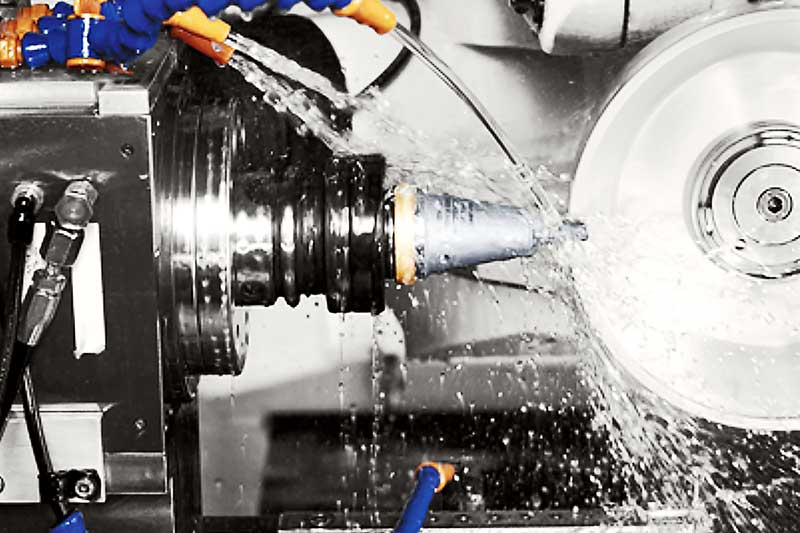 ... available now as a comprehensive service for our customers and two of our most important jobs. The requirements of modern bore machining make extensive technical consultation and support for customers the cornerstones of increased customer satisfaction, which in turn ensures long-lasting and good customer relationships.
Three reasons why you should choose BECK's regrinding and repair service!
Reduced costs per unit for potential savings of up to 60 %!
Short delivery times give you the ability to respond and act accordingly!
Tools from other manufacturers are welcome!
Your direct contact
August Beck GmbH & Co. KG Präzisionswerkzeugfabrik
Ebinger Straße 115
72474 Winterlingen
Telefon: +49 (0)7434 / 270-0
Telefax: +49 (0)7434 / 270-1700
E-Mail: info@beck-tools.de