Stockholding & logistics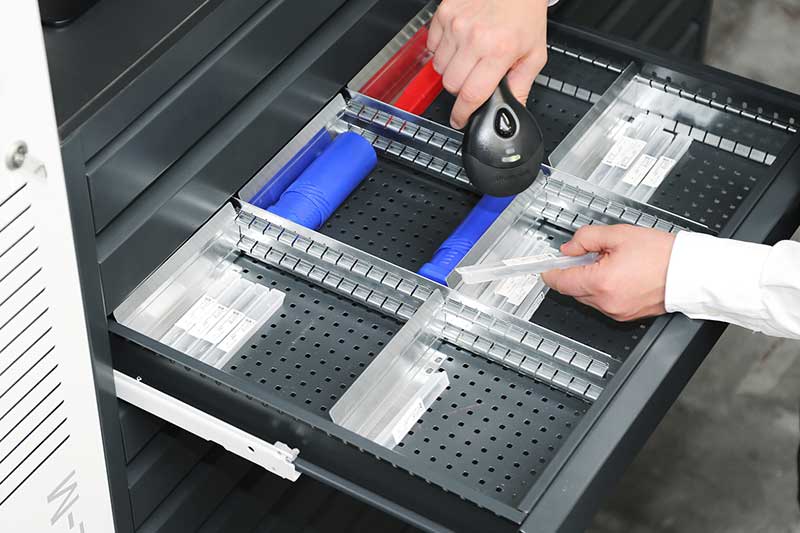 The extensive product selection and high availability are guaranteed at BECK. A wide range of reamers, boring and countersinking tools are quickly available from stock. Just as varied as the product range are the possibilities for ordering at BECK.
Whether the products are ordered by telephone, telefax or e-mail, one thing always remains the same – the fast order handling. In the logistics centre, order picking and packing take place on modern machines so that the shipment is quickly handed over to our logistics partners and on its way to the customer.
The materials management systems in the customer's works and at BECK can naturally also be linked via corresponding connections and hence regular orders placed directly. Apart from the finished products, BECK also has a wide range of semi-finished reamers which can be used as the basis for intermediate sizes and fits. These reamers can thus also be delivered within a few working days. 
Your direct contact
August Beck GmbH & Co. KG Präzisionswerkzeugfabrik
Ebinger Straße 115
72474 Winterlingen
Telefon: +49 (0)7434 / 270-0
Telefax: +49 (0)7434 / 270-1700
E-Mail: info@beck-tools.de