Your partner for reaming and countersinking
Founded in 1906 by August Beck in Winterlingen, today the company is the specialist for the fine machining of bores using multi-bladed reamers. With this portfolio, its many years of experience and its special known-how, BECK has made a name for itself worldwide in the automotive and machine engineering sector as well as in trade. Today BECK stands for the high quality and the precision of its products. BECK offers its customers a broad product range for reliable and cost-effective machining processes.
The range starts with standardised reamers to DIN/ISO of HSS-E or carbide metal, through high-performance reamers of solid carbide or with brazed blades, right up to modern replaceable head systems. Countersinking and boring tools complete the program. This ensures that the right tool concept is always found to meet the requirements of the material to be machined, the demanded tolerance and the planned production volume.
All high-quality products are of course "Made in Germany" and always available from stock. Even intermediate sizes and special fits can be supplied at short notice if required. In addition BECK also offers numerous individual custom tools. New developments constantly complement the product range in order to meet the growing demands of modern production.
High-performance, innovative products paired with high availability and absolute customer orientation make BECK the dependable partner for reaming and countersinking.
---
Your direct contact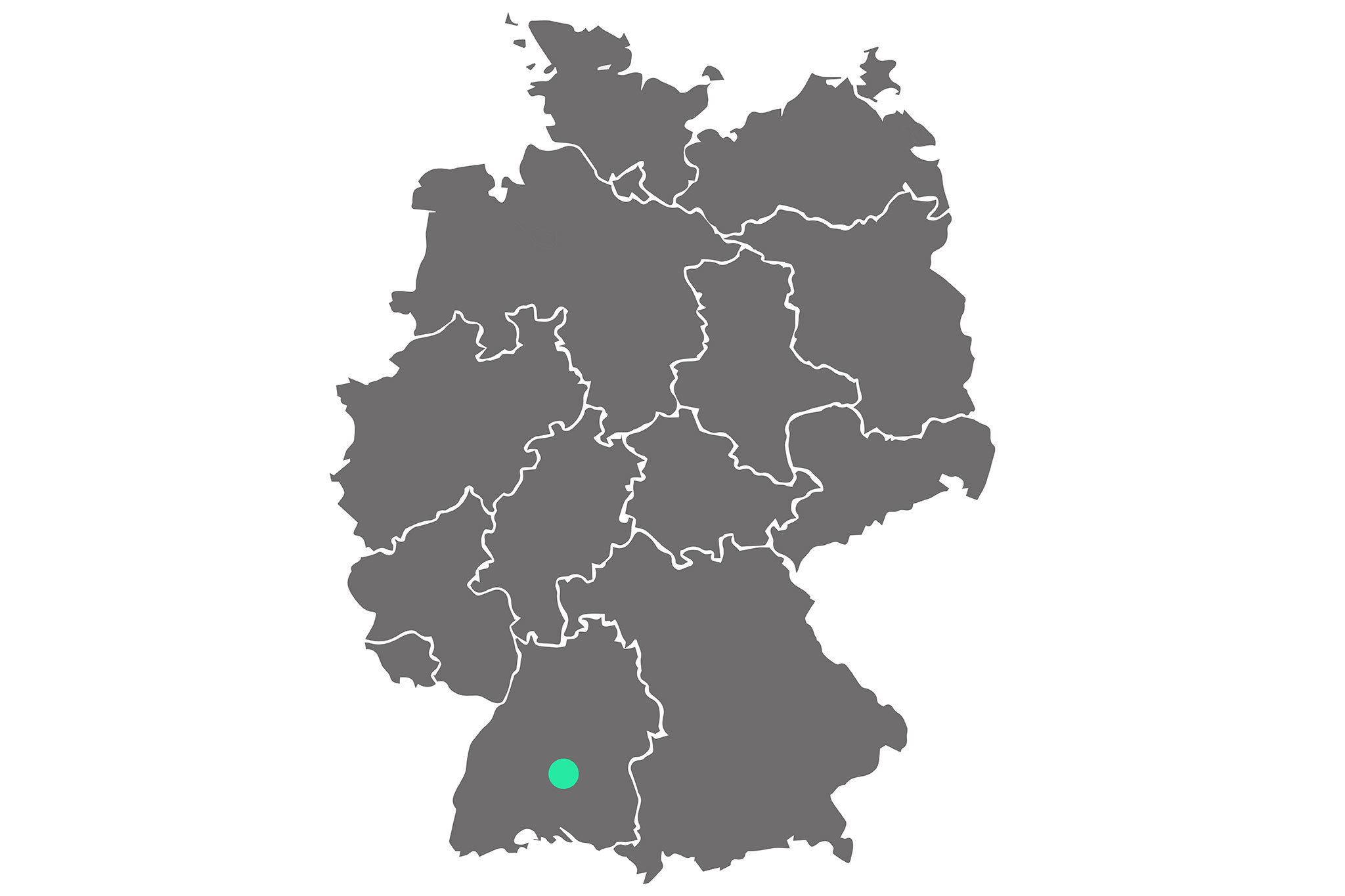 August Beck GmbH & Co. KG Präzisionswerkzeugfabrik
Ebinger Straße 115
72474 Winterlingen
Phone: +49 (0)7434 / 270-0
Fax: +49 (0)7434 / 270-1700
Email: info@beck-tools.de